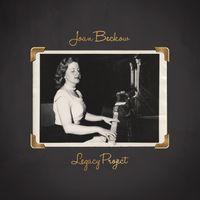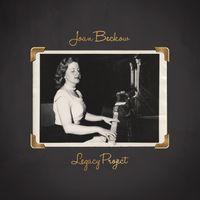 Music and lyrics by Joan Beckow
Arranged for cello, vibraphone and glockenspiel by WB Stuart
Lyrics
Prince(s):
On our way to the palace that fateful day,
On our way to the palace, we lost our way.
We were doomed to thunder up and down the countryside.
Is it any wonder we were lonely -
Everyone was hiding.

Lost our way to the palace, a big mistake.
Would we ever enter the palace gate?
But now, at last, the spell is broken.
Our doubts are cast away.
Now we sing together,
And we sing in rhyme. Happy Ever-Aftering through time.


Princess(es):
To the steps of the dungeon, we made our way.
To the depths of the dungeon, afraid to say
All hope had vanished.
We were banished, we were blue.
Whatever happened to that tried and true
Fairy tale ending?

In the deep of the dungeon we fell apart
Couldn't eat, couldn't sleep, couldn't even tell my heart
That I'd forgotten all the words to
"Some Day My Prince Will Come".
But we now remember,
Every single line.
Once again, it's "Once Upon A Time".