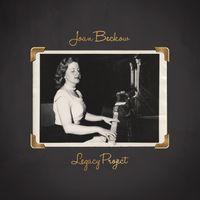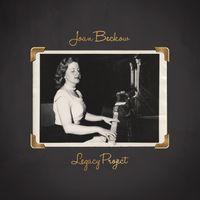 Music and lyrics by Joan Beckow
Arranged for violin, cello and piano by WB Stuart
Lyrics
Every time I see that the sky above is gray,
I make believe the clouds have gone away.
And, oh so often, I pretend to be
A someone who is not at all like me.

So if I should choose to be a pirate on a cruise,
Or a soldier who is battling with the foe,
I can see it. I can be it
'Cause I know
That I only have to make believe it's so.
I'm always pretending.
Each day passing by find me spending
A fine afternoon, flying up to the moon
In an orange and green balloon.

I'm only pretending,
But often you'll find me befriending
A wee, little elf who has injured himself
In a fall from my cupboard shelf.

I climb on top of a haystack,
And in just the wink of an eye (I_)
(_I) Discover I'm climbing on to the back
Of a bright, golden butterfly (_).

(_) I know I'm pretending,
'Cause I'm always sure of the ending:
Though make-believe skies may be cloudy today
I know when I wake they'll be
Gray.

But what in the world is there left to do?
Except to to depend on
Pretending -
To make the skies
Blue.