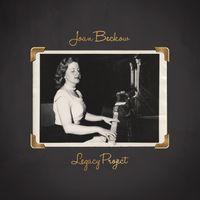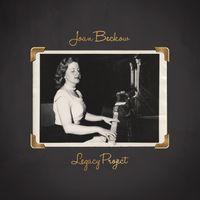 Music and lyrics by Joan Beckow
Arranged for cello and flute by Wendy B Stuart
Lyrics
Heaven knows I don't need clothes
To prove a single thing.
If I were dressed in some tattered vest,
I'd still be every inch - a king!
A king!

Look at me, I'm as light as a feather.
Look at me, I'm as fair as fair weather.
Look at my smile.
Look at my style.
It's rare perfection!

Look air me, see the tilt to my chin.
Such majesty, and the shape that I'm in
Is simply superb.
There's no other word for me!

Take a look at my teeth,
My toes,
My knees and my nose.
I cahn't believe it's true.
And like the skies,
My glorious eyes
Shine a royal blue.
What else!

Look at me, I'm without any flaw,
So naturally, people hold me in awe.
No wonder they come,
No wonder they run,
For miles and miles to see.
They come to look at me!