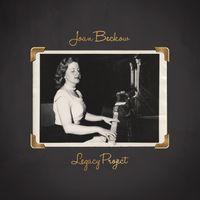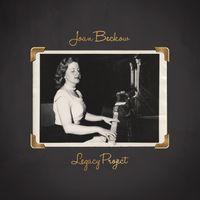 Music by Joan Beckow
Words adapted from Psalm 84
Choral arrangement by Wendy B Stuart
Arranged for violin, viola and cello by Jessica M Stuart
Lyrics
How lovely are Thy dwelling places, O Lord.
Better is a day in Thy house than a thousand elsewhere.
Happy are they who dwell in Thy house.
They are continually praising Thee.
Incline Thine ear and answer us.
Be gracious unto us, Oh God.
And cause us to rejoice
For unto Thee we lift up our souls.