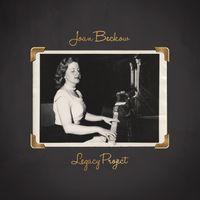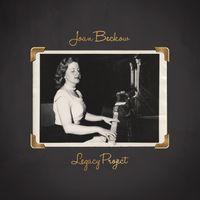 Music and lyrics by Joan Beckow
Arranged for flute and cello by Wendy B Stuart
Lyrics
Once there was a tailor,
Who travelled from place to place.
An ordinary tailor,
Of ribbons and ruffles and lace.

And wherever he'd go,
He's sew contentment into every sleeve.
And in every seam a tailor's dream would be found there,
Bound there.

Once this very tailor,
Just happened to pass this way.
This ordinary tailor,
On this - not unusual - day.

Simply knocked on a door,
As often before,
But listen to how and why
This ordinary tailor
Became an extraordinary kind of guy.